Cámara started as a shipping agency in
1880
Cámara belongs to Bergé group and is the leading logistics operator in Pasaia Port.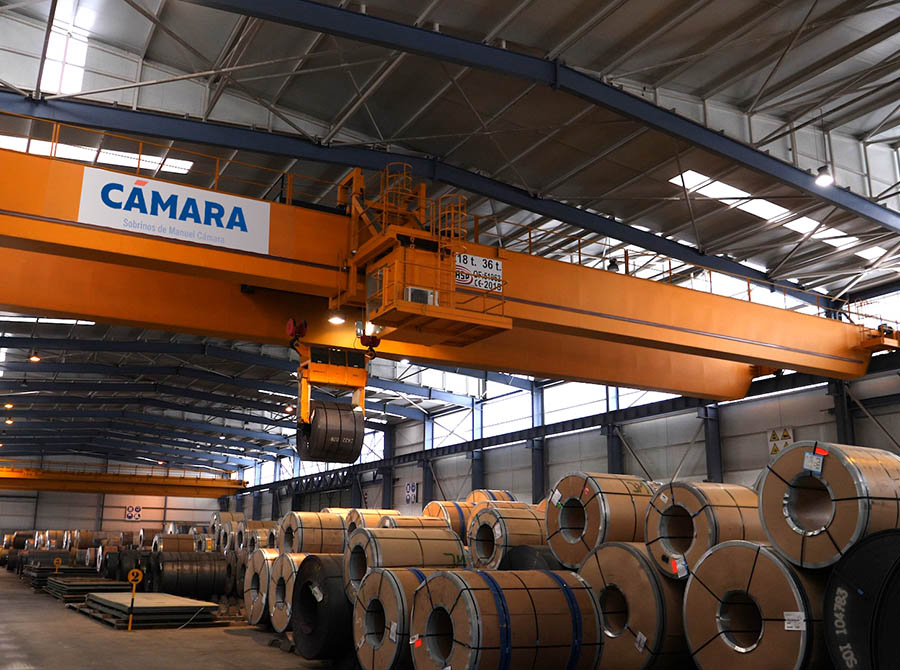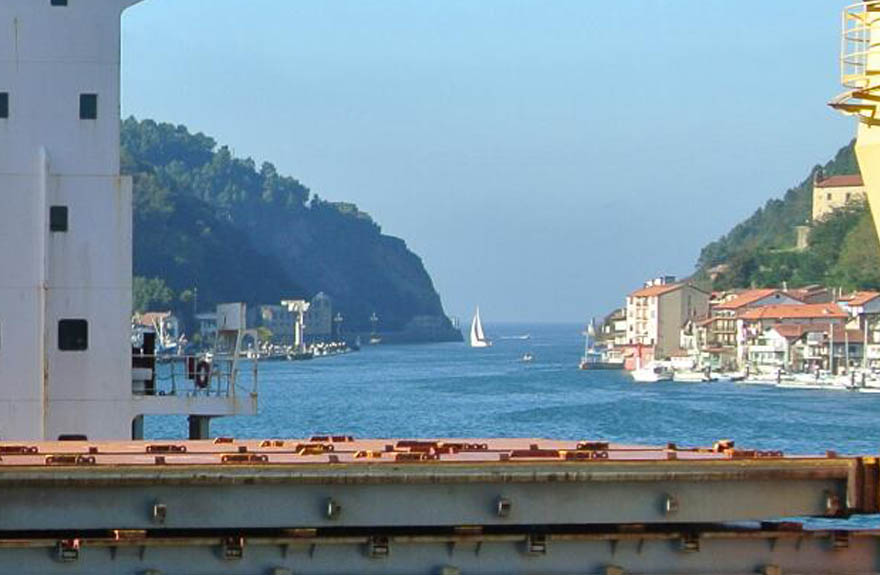 We plan, organise and coordinate all services needed by a vessel before, during and after a port call.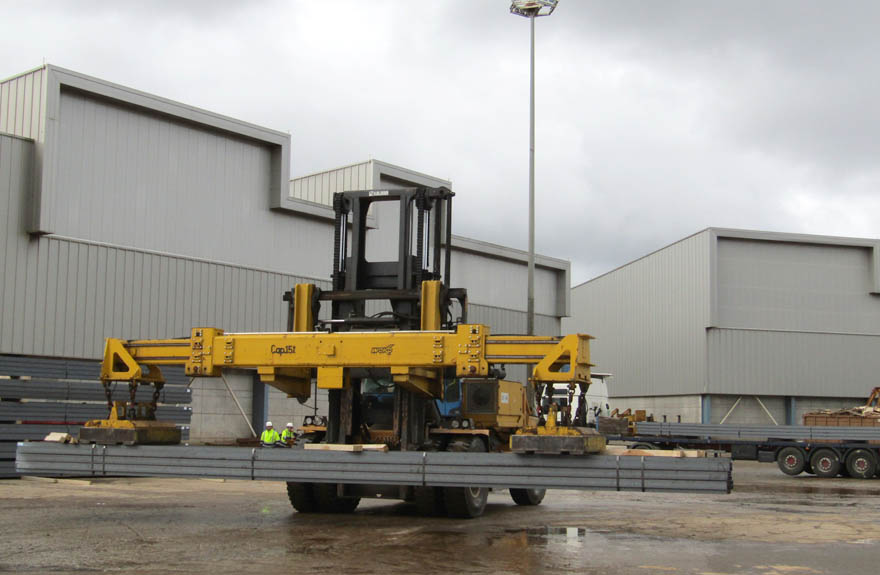 We handle and store goods with the highest level of efficiency, always ensuring the protection and integrity of people, products and environment.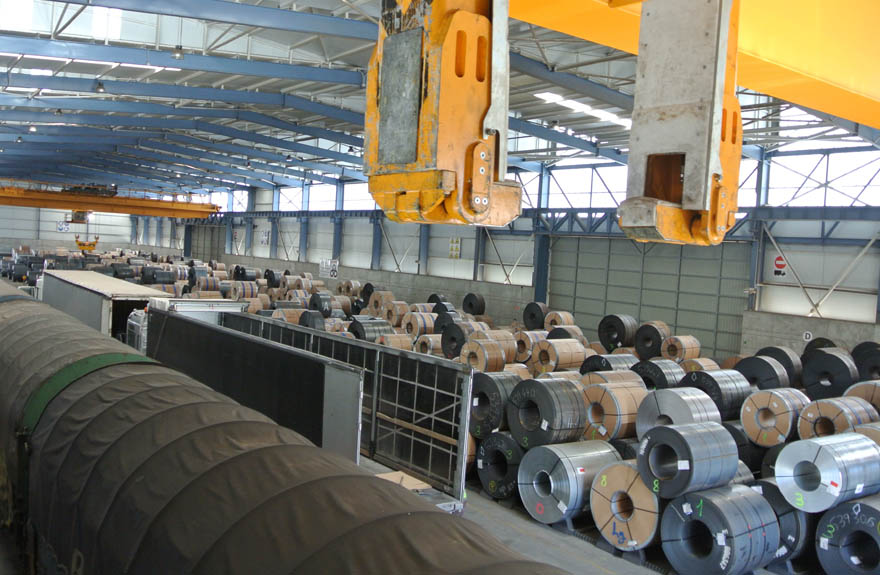 Logistics solutions tailored to our customers' distribution needs.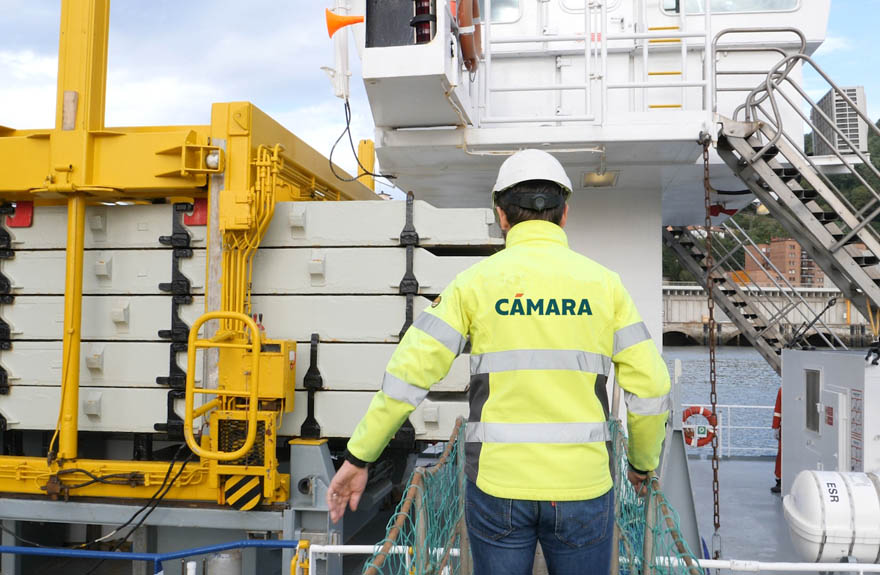 We manage customs files following the highest standards of security, control and quality guaranteed by the customs division of BERGÉ.
Cámara is the leading logistics operator in Pasaia.
SPECIALISTS IN THE HANDLING OF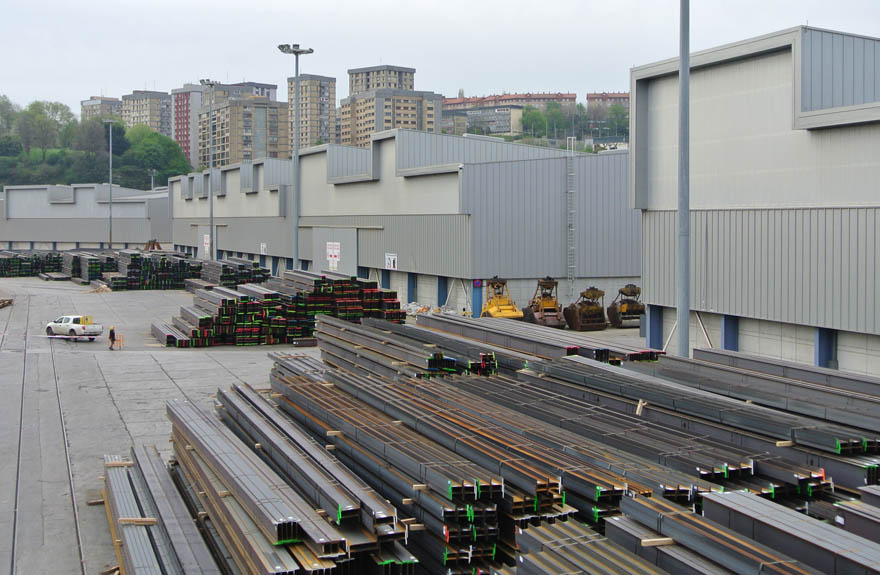 Profiles, coils, scrap, plates, bars, wire rod.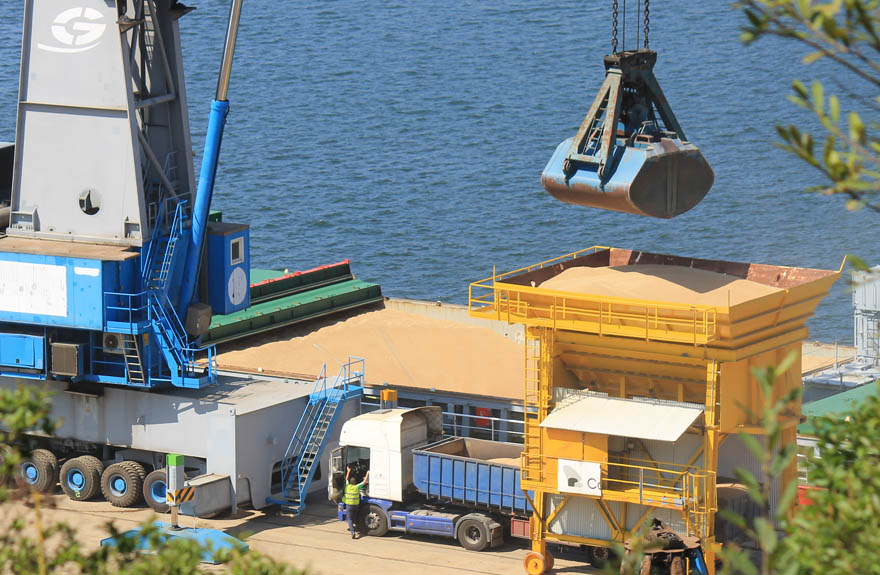 Oats, wheat, rapeseed meal, corn, rapeseed, barley, fertilizers.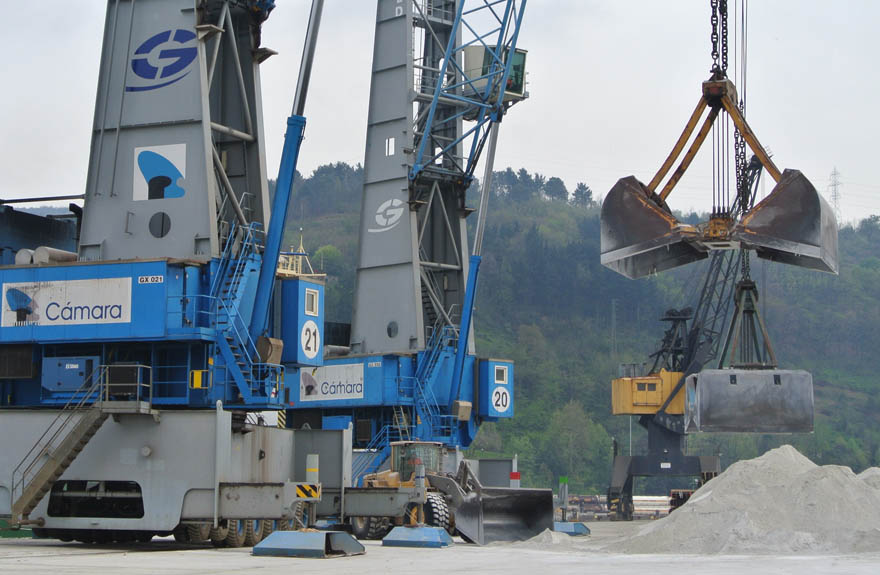 Pet coke, magnesite, bentonite, salt, clinker, cement.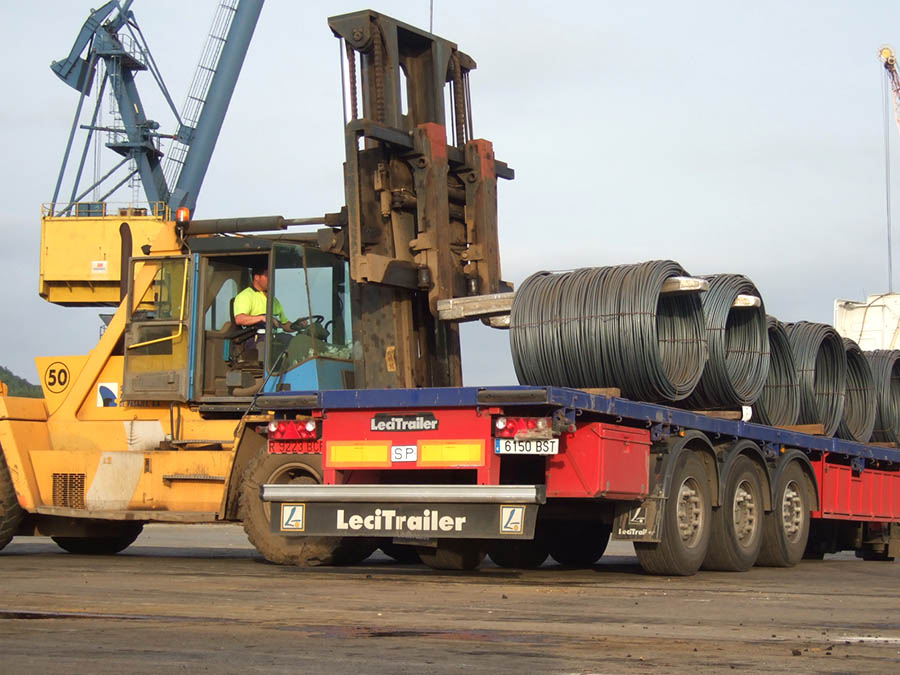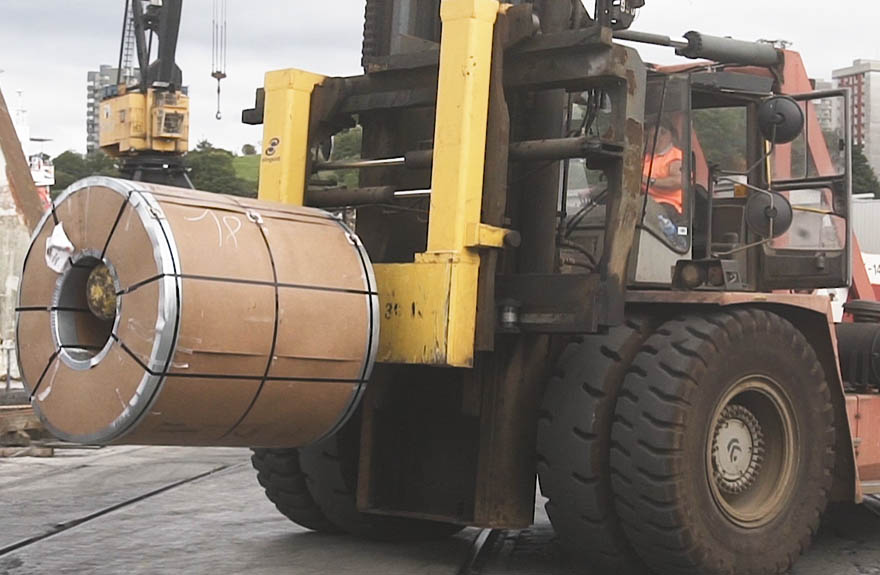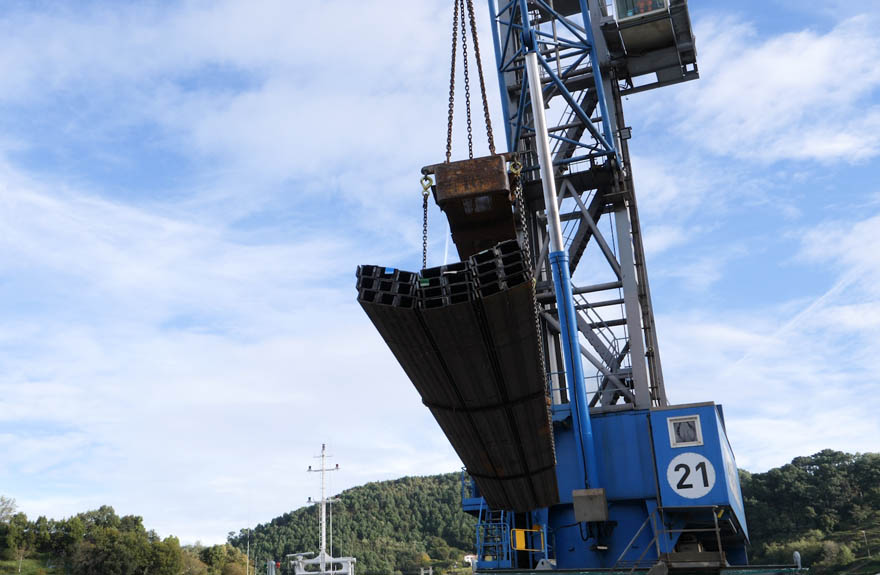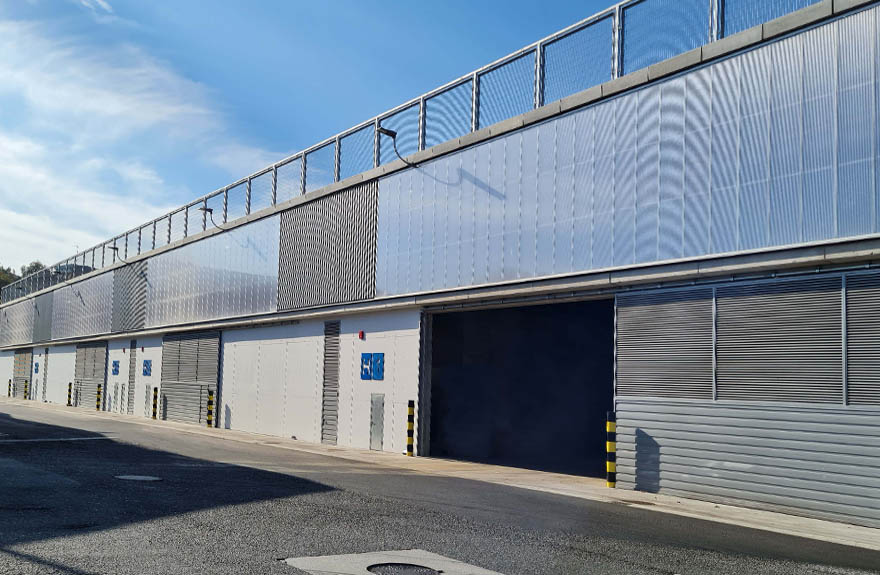 Camara offers state of the art facilities and equipment at the Port of Pasajes, both indoors and outdoors.
Tecnology dedicated to caring and controlling the products.
Flexibility and availability: a large skilled team available from 7 to 21, every day.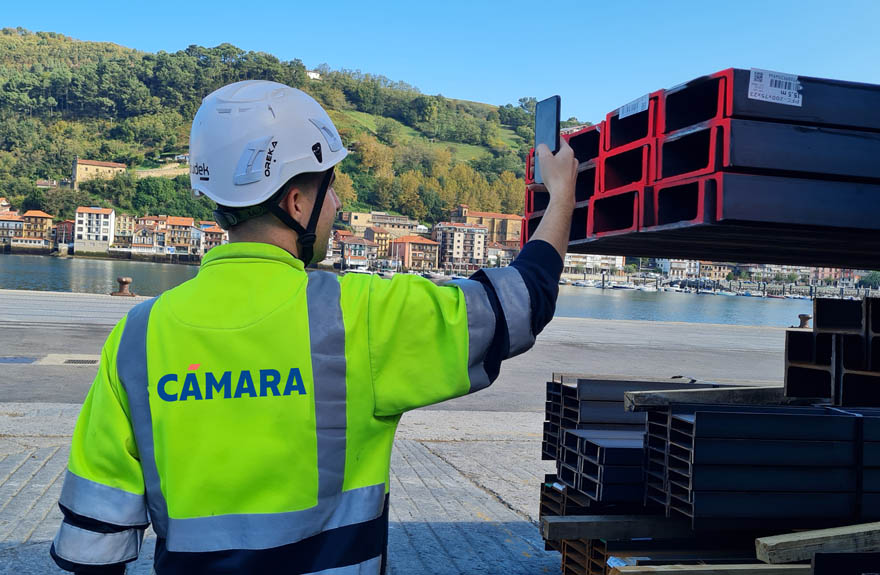 Cámara offers its services in compliance with the highest safety, quality and environmental standards.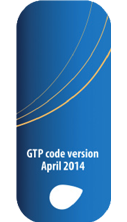 Código Europeo de Buenas Prácticas Comerciales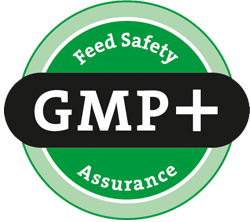 Buenas prácticas de fabricación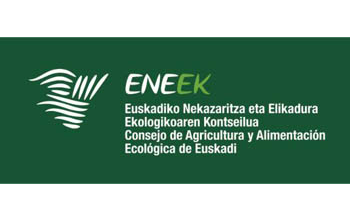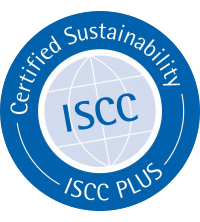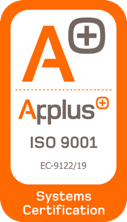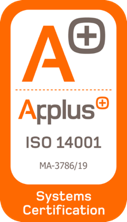 Gestión de medio ambiente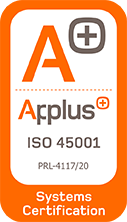 Gestión de Salud y Seguridad en el trabajo
Address
Sorgintxulo 3 Entresuelo
20100 Errenteria (Gipuzkoa)
Telephone
+34 943 344 355
Email
operacion.pas@smcamara.com